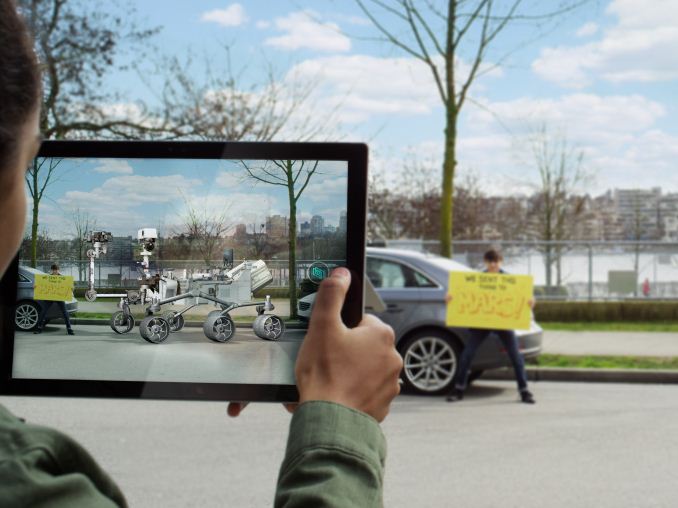 This morning, Microsoft is live-streaming their Windows Developer Day, where they are showcasing some of the new APIs and features coming to the Windows 10 Fall Creators Update, due for distribution on October 17th. If you're an interested developer, and missed out on the live-stream. Microsoft will more than likely make it available in its entirety later as well.
Corporate VP, Kevin Gallo, as well as some of the engineering team, are discussing the significant update to Windows 10's APIs and capabilities, with "thousands of new capabilities and improvements" available in the latest Software Development Kit (SDK).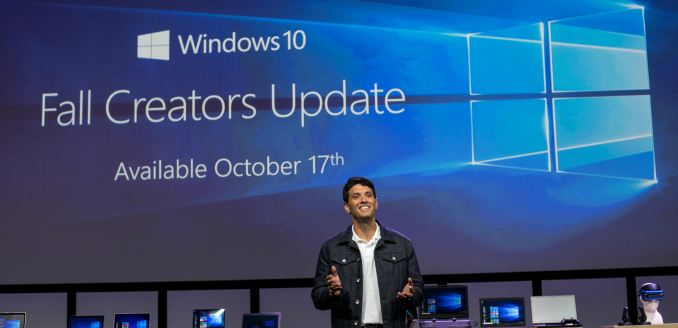 Since this day is aimed at developers, as you'd expect, the features they are discussing are aimed at that target. There's quite a few exciting features coming with the next update for Windows which developers are going to want to check out.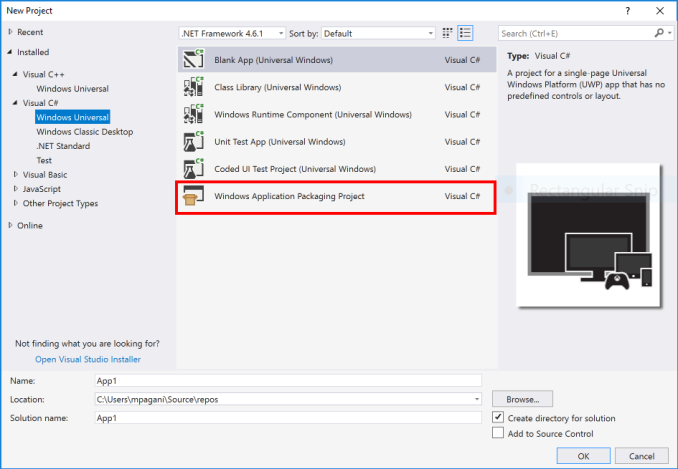 One of the coolest new features coming to Visual Studio 2017 version 15.4, is the Windows application packaging project. This sounds like a mouthful, and maybe not that exciting, but if you're a developer, especially in the enterprise, this could be a fantastic way to repackage your applications to deploy much quicker and easier to your Windows 10 clients. The new packaging project allows you to quickly and easily repackage an application into a Windows 10 app, without having to convert the existing installer at all. You just add the project and that is it. If you recall Windows Centennial, which is a bridge to move Win32 apps into the Windows Store, this is a similar idea, but packaged directly into Visual Studio, and possibly an even simpler process. Once the app is converted, all of the APIs available for UWP apps are available, including things like Windows Hello, for authentication. The app will also gain the deployment capabilities of Windows 10, which have been improved for the Fall Creators Update as well, which include the ability to only download the delta of an update for smaller deployments, and extending the ability to break up the install into components for quicker installs of just the components a person requires. Windows 7 is still the dominant platform in the enterprise, but Windows 10 is making inroads here, and capabilities such as this should help drive deployment.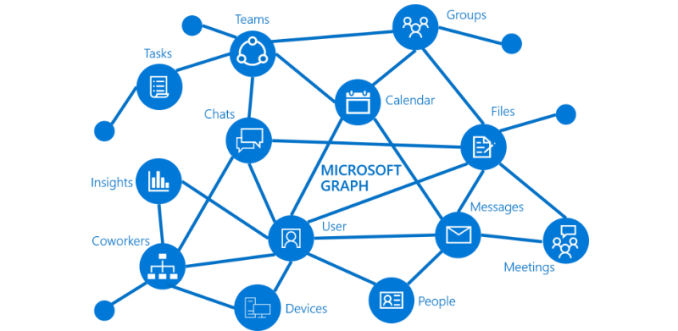 Developers will also gain access to the Microsoft Graph APIs and Project Rome. The former allows apps to have access to data across Office 365. It's part of the new push to smarter, data driven analytics, and allows an app to access resources connected by relationships. With the breadth of data inside of graph, apps can do things like automatically schedule meetings, even of people not in the same organisation, or let workers know which meetings they can likely skip, allowing them to be more productive with their work time. Project Rome, on the other hand, is a way to have users have a continuance of experience across different device types, and it's available on Windows, Android, and iOS, as well as in Xamarin.

Game developers who are building UWP games also gain access to more of a computer's resources. Traditional Win32 games could, and often do, take over as much of the computer as they need, but UWP games, which are generally less demanding, have not has the same degree of resource access. When Windows 10 launched, UWP games on Xbox One could only access 4 shared cores, 1 GB of RAM, and 50% of a DX11 GPU. With the Fall Creators Update, UWP games can now access 6 exclusive cores, 5 GB of RAM, and full DX12 GPU access.
This change also allows UWP games to be made available for the Xbox console, and with the Xbox Live Creators Program, game developers will now be able to publish directly to both Windows 10 and Xbox One, with a much simpler certification process than before. This is a big change from when Xbox first launched, and should open up some more independent games to the platform.
There is more, of course, being discussed, such as the new Fluent Design, which we've covered a few times in the past, but for a quick refresher, is a new design language for Windows 10 which is based on light, depth, motion, material, and scale, and is the first major redesign of the OS since it launched. Some apps built into Windows have already had the Fluent Design makeover, and the new look and feel is quite nice to see, and even more importantly, can make an app easier to use as well.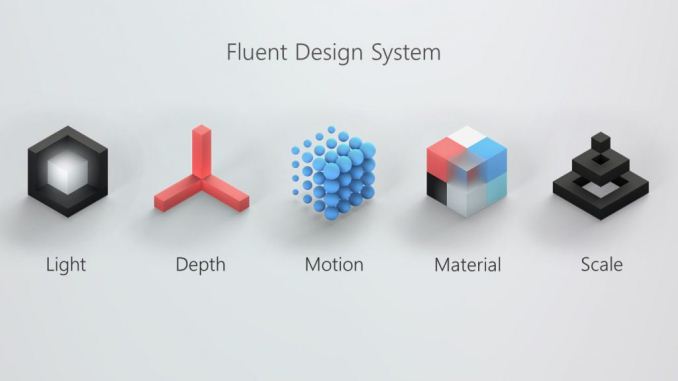 Mixed Reality is also a big topic, and Microsoft has really embraced this as the next wave of computing. From VR to AR to everything in between, Mixed Reality has the capability to change the way we use computers. So far, the VR movement has been a bit slower than I would have anticipated though, and while AR is certainly interesting, Microsoft's big play here is Hololens, which is still mostly a development tool at the moment.
Windows 10 Fall Creators Update will be out on the 17th of this month, and we will take a closer look at the changes soon.
Source: Microsoft