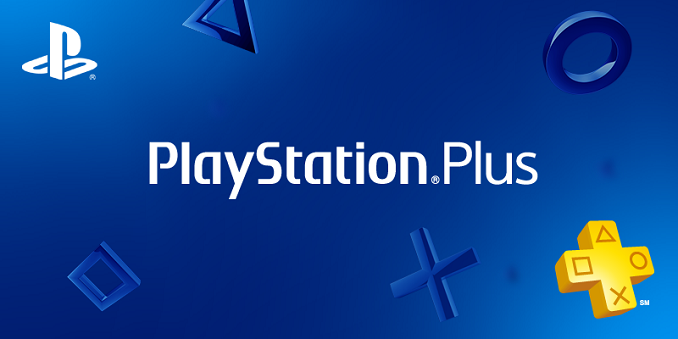 April has come and with it, Sony is bringing us their standard bevy of games for PlayStation Plus members. Sony, as usual, is offering six games in total, with two specifically aimed at each platform but with cross buy available on some titles.
PlayStation 4
Tower of Guns

The first game for the PlayStation 4 is Tower of Guns from developer Terrible Posture Games. This is a single-player first-person shooter which is set in… wait for it… a tower full of guns! This shooter was released in March 2014 on the PC and has been ported to the consoles. It has randomized levels for a new take every time you play. The game was released to above average reviews, with it scoring a 77 Metascore and 7.3 User Score on metacritic. Tower of Guns normally retails for 14.99 on the PC and should be around that price on the PlayStation Store as well, and will be cross buy with the PS3.
"A game that needs little introduction. Why? Because it's a tower filled with guns! Over-the-top in all the right ways, try to survive this tower with random enemies, bosses, power-ups, and a boatload of bullets."
Never Alone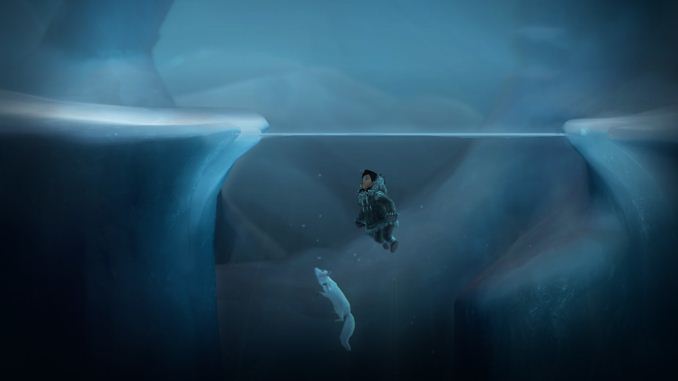 Developed by Upper One Games, Never Alone is a puzzle-platformer set in an Inuit theme, where the main characters are an Iñupiat girl named Nuna and an Arctic Fox. Players swap control between the two characters to solve the levels and advance. It was recently released on the PS4, with a launch date of November 2014. Despite the artistic graphical style, Never Alone was met with mixed reviews. It scored a 73 Metascore and 7.0 User Score on metacritic. Never Alone normally sells for $14.99 on The PS Store.
"This beautiful puzzle adventure tasks you with guiding Nuna, a native Alaskan girl, through breath-taking environments to save her village. Also, you get to travel with a fox! Can't get much better than a pet fox."
PlayStation 3
Dishonored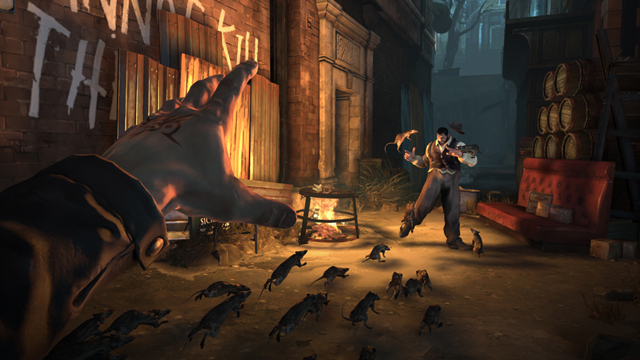 Originally released in October 2012, Dishonored is a stealth action game from Arkane Studios. Players control Corvo Attano, who is framed for a murder, and takes revenge against his conspirators. It has a strong emphasis on stealth. Being published by Bethesda Softworks has brought this game a lot of attention, and it was met with strong reviews. Dishonored has an 89 Metascore and 7.8 User Score on metacritic, and normally sells for $19.99.
"Players take control of Corvo Attano, a bodyguard framed for murder and imbued with powerful abilities to seek revenge. This game is all about player choice, and feeling awesome while executing extreme stealth maneuvers."
Aaru's Awakening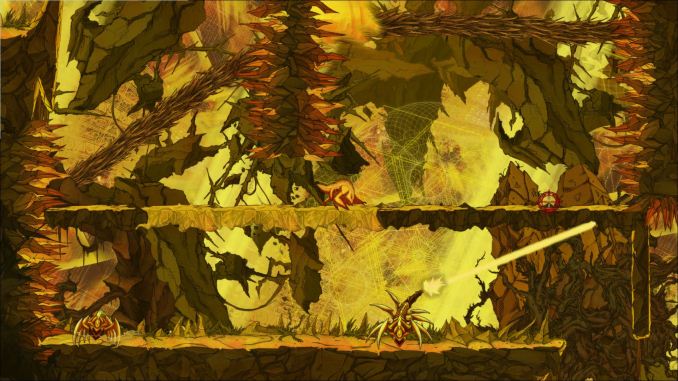 Aaru's Awakening is a hand drawn 2D action platformer game from the Icelandic developer Lumenox Games. This game is set in the dreamy world of Lumenox, and the goal of the creator was to set up a euphoric and dreamy experience with the artistic style. It was first released only a month ago in February 2015 on the PC, and is now making its way to the PlayStation. Unfortunately the nice visuals have not translated into a well-received game, with this Indie game getting only a 60 Metascore and 3.4 User Score on metacritic. As it is new to the store, pricing is not set yet but expect it to be around $14.99 as it is on Steam. It will also be available on the PS4.
"What started as a school project for a team of students in Iceland is now a gorgeous platformer about navigating treacherous terrain with well-timed teleports."
PlayStation Vita
Killzone: Mercenary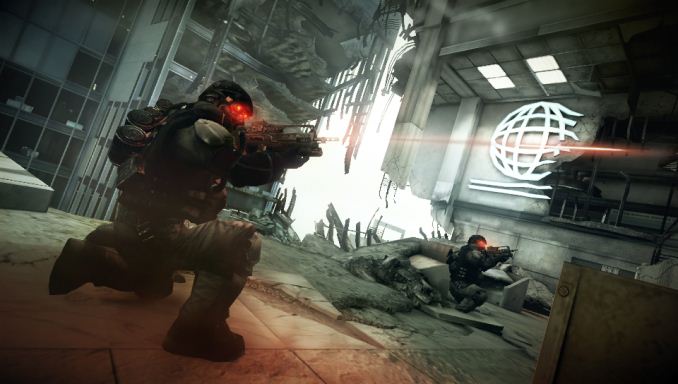 The first game for the Vita is Killzone: Mercenary, from developer Guerrilla Cambridge and released in September 2013. This is the second handheld game set in the Killzone series, and the first-person shooter has the player following Mercenary Arran Danner through a backdrop of an interstellar war. It has received good reviews, scoring a 78 Metascore and 8.9 User Score on metacritic, and normally sells for $35.99.
"View the iconic war against the Helghast from a mercenary's point of view, and jump into a robust multiplayer mode to show how good (Or bad?) you actually are."
MonsterBag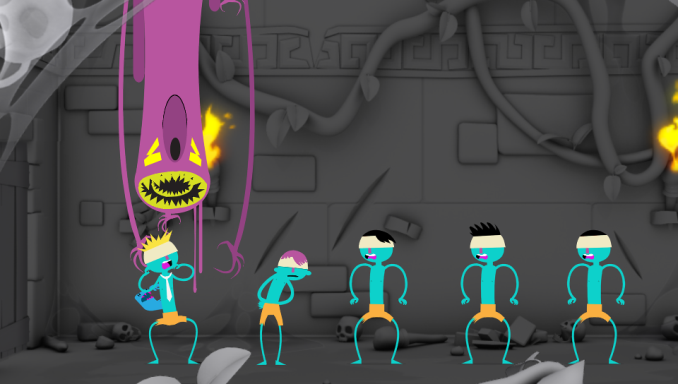 In a big departure in genre from the previous game, the second game for the Vita is MonsterBag from Iguana Bee. This is another new game to the store, and will be available on April 7th. This game is about a little blue monster called V, and is set as a puzzle platformer. V has some telekinetic skills, and is on a journey to get back to his friend Nia. Being an unreleased game, there is not much info on how the game plays or what it will sell for, but if you are a PS Plus subscriber, at least you know you won't already have this interesting looking game.
"An adorable puzzle game about a bag-shaped monster named V trying to reach his friend Nia without scaring the pants off of people. May or may not include a battle of wits, skill, and the inevitable apocalypse."
There we have it. Six more games from Sony to keep subscribers busy for the month of April. If you are too enamored with the spring weather, pick these up and save them for the depths of winter.
Source: PlayStation Blog