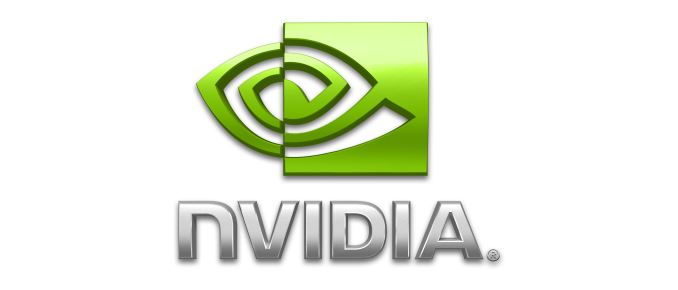 NVIDIA is continuing their efforts to provide game ready drivers on launch day throughout the AAA/holiday season. Without missing a beat they are giving us a two for one today with game ready support for both Just Cause 3 and Rainbow Six Siege.
Being a game ready driver, updates in the realm of stability and bug fixes are scarce. This time we are left with a bug fix for Call of Duty Black Ops III crashing on NVIDIA hardware under Windows Vista through Windows 8.1. No bug fixes are listed for Windows 10.
Today's driver update also brings us game ready support for Just Cause 3 and Rainbow Six Siege, both of which were just released. Just Cause 3 is the latest in open world madness and appears to need all the help it can get while being a demanding title (NVIDIA themselves recommend a GeForce GTX 970 for 60 fps at 1080p). Rainbow Six Siege has also arrived and along with catering to fans of tactical shooters is also the other half of NVIDIA's Bullets or Blades promotion which began in October and will be continuing for only two more weeks. While not 'game ready' this driver also provides driver optimizations for the Civilization Online closed beta.
Anyone interested can download the updated drivers through GeForce Experience or on the NVIDIA driver download page.