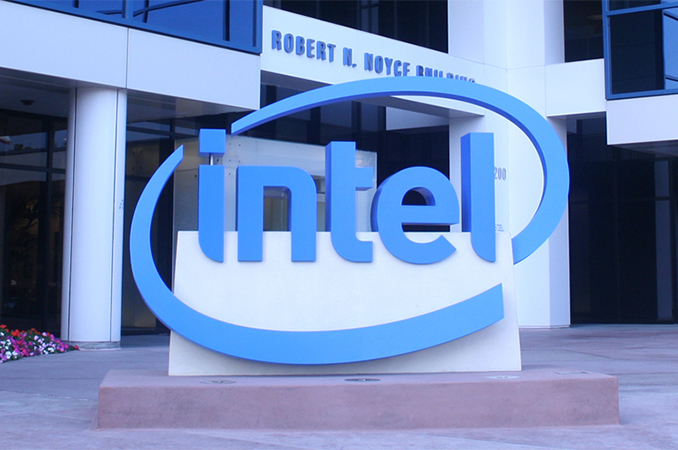 In response to the Meltdown and Spectre exploits that potentially affect all CPUs released in the recent years, Intel on Monday created a new group that will focus on product assurance and security. The group will be headed by an Intel veteran, but its exact tactical and strategic goals remain unclear.
"It is critical that we continue to work with the industry, to excel at customer satisfaction, to act with uncompromising integrity, and to achieve the highest standards of excellences," Brian Krzanich told employees in an email obtained by The Oregonian/OregonLive. "Simply put, I want to ensure we continue to respond appropriately, diligently, and with a customer-first attitude."
Leslie Culbertson, who has been with Intel since 1979, will lead the newly established Intel Product Assurance and Security group. Over the years, Ms. Culbertson had a variety of responsibilities and most recently she served as senior vice president and director of human resources, corporate vice president and director of finance as well as vice president and general manager for systems manufacturing. Steve Smith, general manager of Data Center Engineering group, and Josh Walden, head of Intel's New Technology Group, will leave their positions and will join the PASG.
Intel yet has to confirm that it formed the Product Assurance and Security group as well as to disclose its immediate tasks and strategic goals.
Related Reading:
Source: The Oregonian