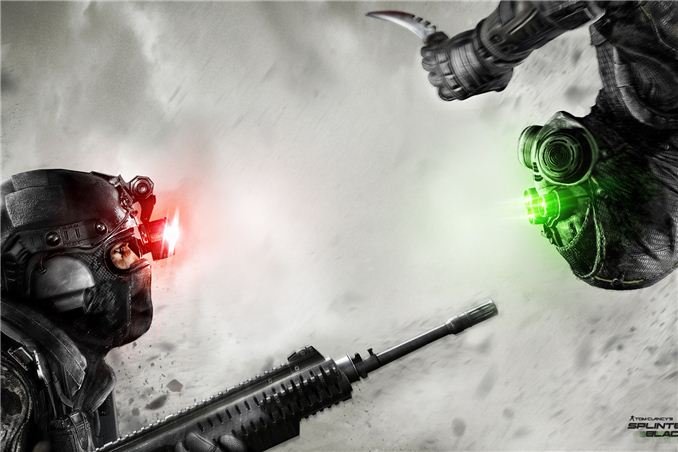 NVIDIA is pretty good about staying on top of the latest releases with updated drivers, and today is no different. Building from the current 326.41 Beta release, today's 326.80 release works with GeForce-to-SHIELD streaming and is also the recommended driver for the Windows 8.1 Preview. The only other noteworthy change mentioned in the release notes is that this is a Game Ready driver designed to offer the best gaming experience for Splinter Cell: Blacklist, which hits retail and online stores in North America today as well.
Reviews of the new title (at least on consoles) have been generally favorable, and it's available for all the major platforms—PS3, Xbox 360, and Wii U, along with PC. Obviously you don't need the new drivers for any of the consoles, and if it's like other recent Ubisoft titles you'll need to play it through Ubisoft's Uplay service. (Cue the groaning.)
As usual, the drivers are available for all the modern platforms: Windows 7/8/8.1 for desktops and laptops, and desktops also get XP and Vista drivers. I won't bother linking the XP desktop drivers, since I don't personally know anyone running NVIDIA Kepler GPUs with XP these days, but if you happen to fall into that camp you can find them at the usual place.
Windows Vista/7/8 64-bit Desktop
Windows Vista/7/8 32-bit Desktop
Windows 7/8 64-bit Mobile
Windows 7/8 32-bit Mobile
Source: NVIDIA Web Site