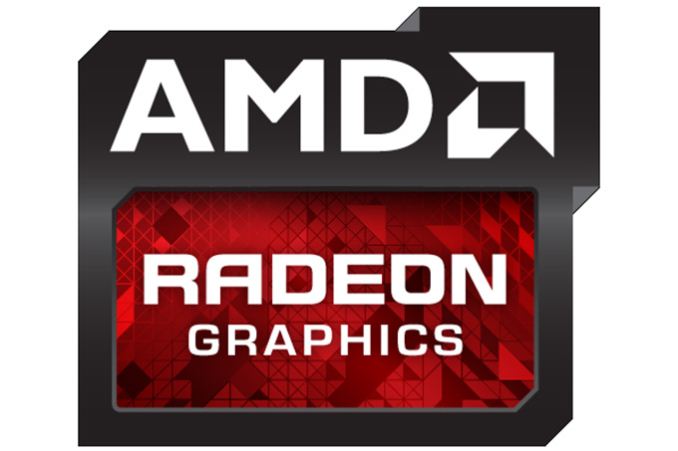 Coinciding with this week's launch of the Radeon R9 295X2, AMD has posted their latest Catalyst drivers, now at version 14.4. Catalyst 14.4 is the first driver set for the R9 295X2, and once certified will be AMD's first WHQL driver release of the year.
As we briefly noted in our review of the R9 295X2, Catalyst 14.4 is from a new driver branch (14.100), and as is usually the case for new branches AMD has rolled in some new features with this driver. Of note, these drivers bring support for OpenGL 4.4 to AMD's GPUs, which among other additions sees support for sparse textures (partially resident textures) and buffer storage objects for use with processors that have unified memory between the CPU and the GPU (Kaveri, etc).
AMD's latest drivers also come with a number of Crossfire improvements – not unexpected given the tie-in with the R9 295X2 – with AMD listing improvements for Crysis 3, Titanfall, Metro: Last Light, and more. The Mantle component of AMD's drivers has also been updated to fix some edge cases in Battlefield 4, such as performance hits from alt-tabbing.
It bears mentioning that AMD is classifying these drivers as release candidate drivers. AMD typically only releases drivers as either betas or WHQL certified, so the release candidate stage is a rare occasion where AMD is releasing drivers that are either close to or in the process of being certified, but have yet to finish the process. Assuming everything goes well for AMD, we'd expect to see these drivers released with WHQL certification in the near future.
As always, you can grab the Catalyst 14.4 RC driver from AMD's driver download page. The driver weighs in at 301MB, which also makes this the first AMD graphics driver to pass the 300MB mark.
Source: lavaheadache