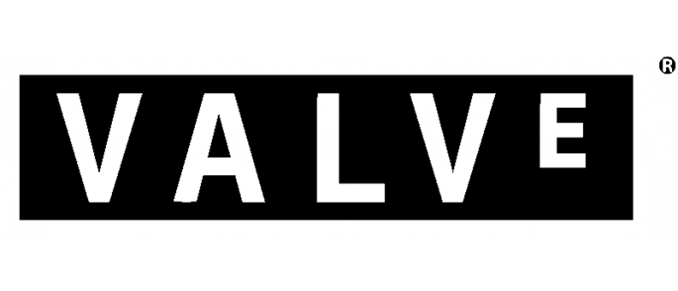 Typically we don't do announcements of announcements. However in Valve's case it's not entirely clear if there's actually going to be an announcement at GDC, so let's take a quick look at what Valve is up to.
Valve has put out a press release today announcing that the company will be at GDC and will be showing off several hardware initiatives at GDC. Among them will be the final version of the Steam Controller, more Steam Machines, "new living room devices", and the eye-catcher of the group, a new hardware system Valve is calling SteamVR.
Valve of course has been working on all of those initiatives for some time now, very publicly in the case of the Steam Machines and Steam Controller, and much more quietly on SteamVR. In the case of Steam Machines and Steam controller, 2014 came and left without a release of either, leaving some ambiguity over the state of those projects. Meanwhile we know that Valve has been experimenting with VR for several years now, and although Valve's press release doesn't offer any details on what SteamVR may be, they have a GDC programming session scheduled whose description offers a bit more insight:
Valve has been creating advanced prototype VR HMD's since mid-2013 that are more advanced than other developers currently have access to, and this head start has allowed us to gain a ton of VR-specific rendering knowledge that we'd like to share with developers who are actively working on VR or plan to in the near future.
This may mean that Valve is working on their own VR headset. Then again it may be an ecosystem/specification/initiative similar to Steam Machines.
Anyhow, for the moment it's unknown whether SteamVR will be revealed to the public at GDC. Valve already held a press-free event in Washington in January, and their GDC press release does not include any details about a session/event where SteamVR would be announced. Instead Valve is inviting only "developers and publishers" to sign up for demos of SteamVR at GDC through the Steam Universe page, in which case this may be all we hear on SteamVR for now.
February 23, 2015 - Valve will show a family of new Steam devices at next week's Game Developers Conference (GDC) in San Francisco, CA. Products being demonstrated at GDC include Steam Machines with the final Steam Controller, new living room devices, and a previously-unannounced SteamVR hardware system.

Developers and publishers interested in experiencing the new SteamVR hardware may request to schedule a GDC demo at http://www.steampowered.com/universe.

GDC 2015 will mark the 13th anniversary of Valve's first public announcement of Steam, which has since become the leading platform for PC, Mac, and Linux games and software.

In the last year, Steam added new services and features - including In-Home Streaming, Broadcasting, Music, and user created stores - as it grew to over 125 million active accounts worldwide.

Steam now offers 4500 games, with 400 million pieces of user-generated content contributed by members of the Steam Community.
Source: Valve