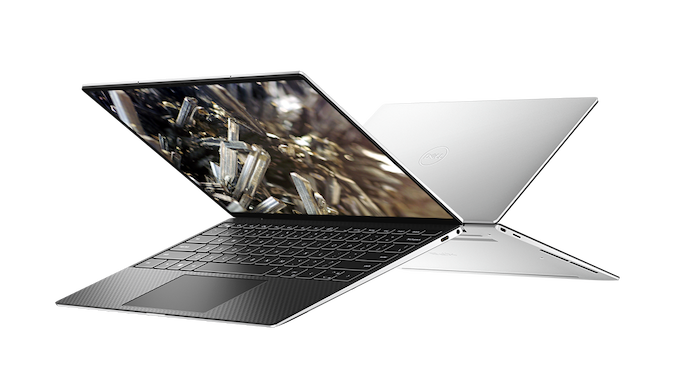 In our series of laptop buyers guides, here's the latest update to our list of recommended laptops. All numbers in the text are updated to reflect pricing at the time of writing.
What a year 2020 has been in the laptop space. After starting out with a large number of Intel Ice Lake designs early in the year, AMD then countered with their best laptop chip to date - Renoir - solving many of the power issues of previous designs, and providing more cores than the competition. Not to be outdone, Intel countered with their 11th gen Tiger Lake SoC, building on the successes of Ice Lake, and adding in a brand new GPU. Then, Apple got into the laptop game with their M1 processor, which is most definitely a game changer. Overall, 2020 has been a fantastic year for laptop buyers, which is perhaps even more impressive considering all of the strangeness that has come with this year.
So without further ado, let's take a look at some of the best devices available today.
As always, we'll break the guide down into several segments to serve various markets, from low-cost, to mid-range, to high end. This guide will focus on Windows PCs only - if you are in the market for a Mac, you of course have to buy a Mac.
Entry Level
Over the last couple of years, the entry-level laptop market was really dominated by Chinese manufacturers like Chuwi, who are offering reasonably built laptops at very low costs, but the big trade off there is always going to be support. When you buy a $200-$300 laptop, it is basically a throw-away device, as getting support is going to be a real challenge. Luckily, we've seen some movement into this space by the bigger PC makers this year.
Microsoft Surface Laptop Go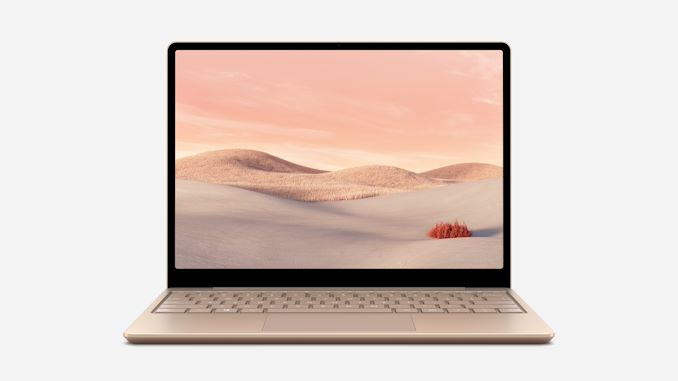 Microsoft announced their most affordable Surface laptop to date in October 2020, with the Surface Laptop Go. The big news this round is that Microsoft has outfitted the Laptop Go with a proper quad-core Intel 10th gen Core i5 processor, meaning performance is going to be quite good, especially compared to their other low-cost device which is the Surface Go tablet. Microsoft Surface products are known for their 3:2 aspect displays, and the Surface Laptop Go continues that trend with the 12.45-inch display. As tends to be the case with Surface though, the entry-level offering needs to be skipped, as it somehow still offers only 4 GB of RAM and 64 GB of eMMC storage on a laptop released in late 2020. Buyers should skip that model and get the 8 GB / 128 GB model at a minimum. That bumps the price to $699.99, creeping most-definitely into the midrange bracket. Still, the display, keyboard, and build of Surface devices are quite good, and at 2.45 lbs, the Laptop Go is lives up to its name.
Acer Swift 3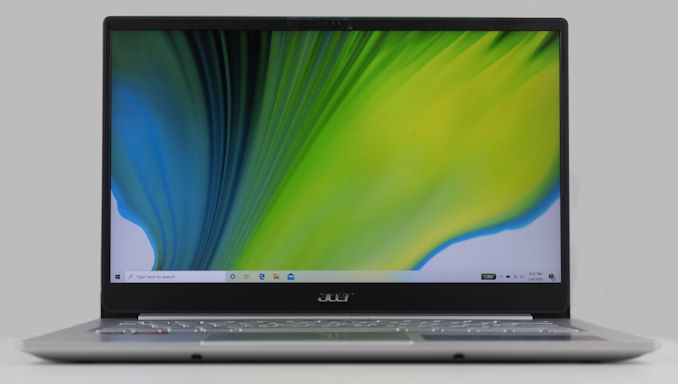 If there was one laptop this year that really stunned me, it was the Acer Swift 3. Thanks to Acer's strong partnership with AMD, they were one of the first out of the gate with a Ryzen 4000 series notebook, and the Acer Swift 3 delivered. Not only does it provide performance that would shame laptops that cost twice as much, it also offers 8 GB of RAM and a 512 GB SSD for a MSRP of $649. The build quality is good, and the laptop even offers Wi-Fi 6. The display was a disappointment, but otherwise the Acer Swift 3 offers incredible performance, and value, cementing its place in the best laptop list.
Premium Ultrabooks
Dell XPS 13 9310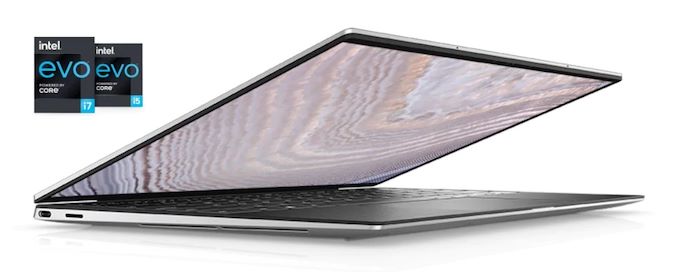 Earlier this year, we reviewed the Dell XPS 13 9300 and the amazing XPS lineup continued to deliver. Dell has moved back to 16:10 displays, and redesigned their iconic XPS lineup completely. But, the XPS 13 really stands out. The InfinityEdge display is better than ever, and the new Arctic White coloring is sublime. Dell has now refitted the XPS 13 with the 11th gen Intel Tiger Lake platform in the new 9310 model. Dell continues to deliver, and continue to lead the pack in design. Other companies have imitated, but with the new redesign in 2020, Dell has again asserted its dominance in the premium laptop space.
Lenovo ThinkPad X13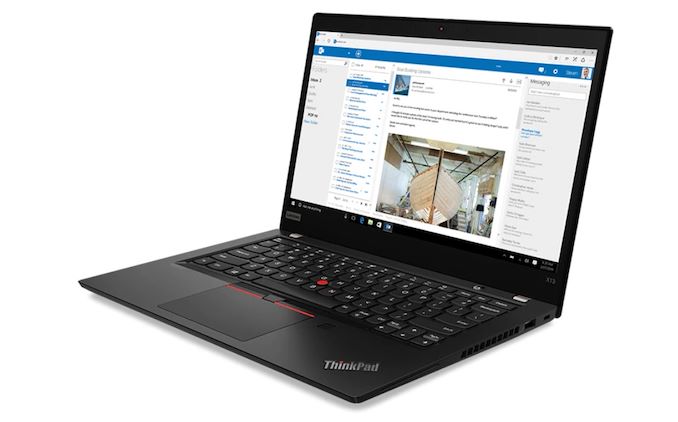 Combining the classic ThinkPad design with the latest AMD Ryzen processors makes for a great combo, and that is exactly what Lenovo has done with the ThinkPad X13. With Ryzen 3/5/7 Pro models available, this business machine couples Zen 2 CPU cores with Vega graphics for outstanding performance. With up to 32 GB of RAM and a 1 TB SSD available, the ThinkPad X13 can double as a lightweight workstation as well. Wi-Fi 6 is offered thanks to the Intel AX200 solution, but for those on the go, cellular is available as well. AMD is slowly making their way into more premium designs, and the ThinkPad X13, while not as svelte as the X1 Carbon, is still a thin, light, and well-built laptop. Just make sure you skip out on the 1366x768 display.
Convertibles
Microsoft Surface Pro 7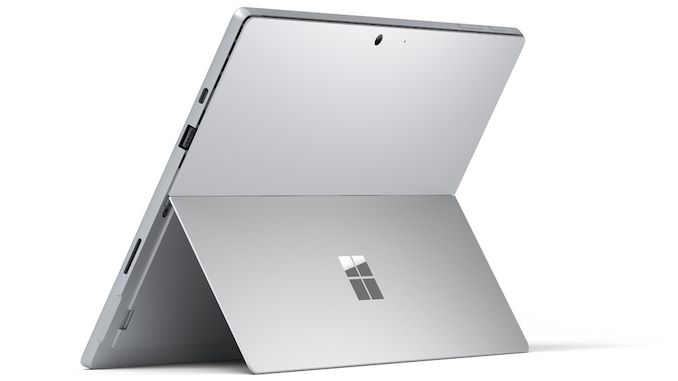 Microsoft's Surface Pro lineup is their most popular device, and for good reason. It has defined the convertible tablet computer, and brings productivity on the go. It needs to be paired with a Surface keyboard, but the keyboard itself is quite good, offering reasonable key travel, and a fantastic trackpad, dispite the small size. The 12.3-inch PixelSense display is one of the best in the industry, offering 267 pixels-per-inch, and of course touch and pen support as well. The Surface Pen has improved tremendously over the generations, and offers one of the best pen experiences on a PC. The latest model brings incremental improvements, including the 10th Gen Intel Ice Lake platform, and finally, a USB Type-C connector in place of the mini DisplayPort output. Microsoft has not yet announced a Tiger Lake based successor, but despite this, if you're after a convertible device that is extremely portable, the Surface Pro needs to be considered.
Dell XPS 13 2-in-1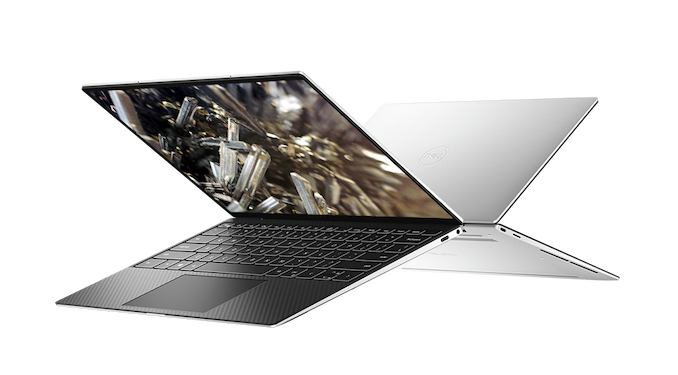 The XPS 13 2-in-1 is a masterful take on a convertible, offering great performance, wonderful styling, excellent materials, and the latest components. We recently reviewed the 7390 model XPS 13 2-in-1 and were very impressed. As with the XPS 13 notebook, Dell has recently refreshed the 2-in-1 with Tiger Lake, building on an already incredible convertible device. Dell has really delivered with their XPS lineup in 2020.
High Performance Laptops​
Thin and light is great, but sometimes you need a bit more grunt. These laptops add higher-power processors, coupled with discrete GPUs.
ASUS Zephyrus G14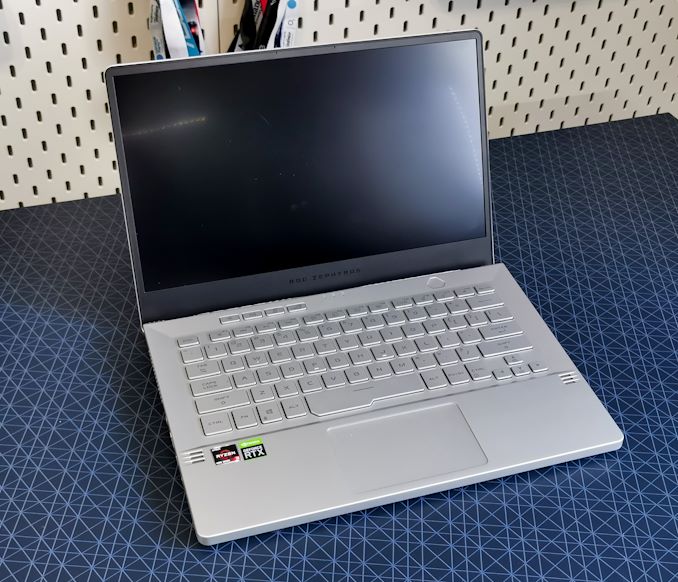 The ASUS Zephyrus G14 was the launch platform for AMD's Ryzen 4000 series, and was outfitted with the Ryzen 9 4900HS. This platform was a watershed moment for AMD, offering class-leading performance and battery life. The Ryzen 9 4900HS is an 8-core, 16-thread powerhouse, and couples that to a NVIDIA RTX 2060 Max-Q GPU. The Zephyrus G14 delivered for AMD, and for ASUS.
Dell XPS 17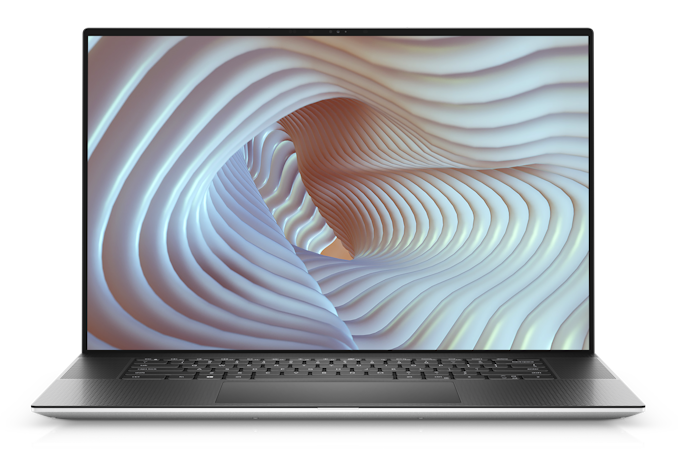 It may seem like Dell is on this list a lot, but the new XPS lineup is truly impressive, and Dell has done an amazing job with a cohesive design language across the entire lineup. The XPS 17 brings back the 17-inch display, with a 16:10 aspect ratio, but packs it into a body that is not much larger than a 15-inch laptop. With up to Core i9 10th gen Intel processors, and a RTX 2060 available, there is plenty of performance as well. There are four Thunderbolt 3 ports, and an optional UHD display with Adobe RGB gamut coverage. The new XPS 17 is a beautiful design, and the larger laptop makes the tiny bezels even less noticable. It is fantastic to see some large-display notebooks coming back.