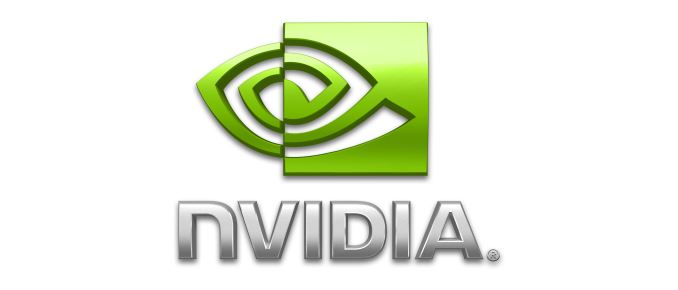 With both the new release of Rise of the Tomb Raider and the upcoming Tom Clancy's The Division beta, NVIDIA has diligently prepared a new game ready driver to bring their optimizations for Geforce card owners. Alongside that we have the usual bug fixes and even the long awaited beta feature of Thunderbolt graphics.
This driver update brings us to version 361.75, and also brings a small list of fixes. Along with stability changes such as fixing notebooks crashing in Photoshop CC 2015 and the NVIDIA control panel failing to launch, NVIDIA has brought their fix for GPU clock speeds remaining above idle on 144Hz monitors to SLI configurations on all versions of windows since Vista.
In my opinion the bigger news this time around is report of beta support for running GeForce GTX GPUs externally over Thunderbolt 3 has been included in this release. Supported cards include the Geforce GTX 750 and 750Ti, the GTX 900 series, and the Titan X. If all goes well this feature will open up some new and possibly exciting use cases for many consumers that need an ultraportable machine and want a good gaming setup, but either don't have the space for a gaming tower or can't get a secondary machine for gaming.
Lastly we have the reason for today's release. This driver update also brings game ready optimizations for both Rise of the Tomb Raider and the upcoming Tom Clancy's The Division beta. So GeForce owners who are interested in either of these titles will want to take note.
Anyone interested can download the updated drivers through GeForce Experience or on the NVIDIA driver download page.