1500VA
AmazonBasics is a private label of products owned by Amazon. The subsidiary was founded back in 2009 and initially offered only basic products, such as cables and office consumables. More and more products are being added under the AmazonBasics label every day. Today, Amazon retails thousands of products under the AmazonBasics label, ranging from paperclips to living room sets. The only common point amongst all of these products is that they are very aggressively priced, usually selling for significantly less than any other competitive product from an established brand. In this review, we are having a look at a very popular low-cost UPS that Amazon distributes under the AmazonBasics label, the AmazonBasics Aurora Vista 1500VA. Much like its name suggests, it is a very basic...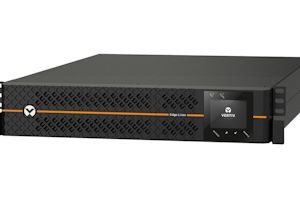 Today we are having our first contact with Vertiv, a giant on power and cooling solutions for industrial IT infrastructure. Vertiv is taking a step into the top-tier retail...
48
by E. Fylladitakis on 4/22/2022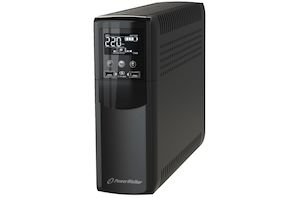 While Uninterruptible Power Supplies are hardly a new thing in the PC space, the tried-and-true battery backups for desktop PCs have been undergoing a resurgence in popularity in recent...
111
by E. Fylladitakis on 4/13/2022