3D Vision
Way back in the dark ages of CES 2011, we were able to lay hands on and play with some interesting new technology from Toshiba. They had a prototype notebook on hand that was capable of glasses-free 3D similar to the Nintendo 3DS, but with a bigger screen and the ability to track head movement and adjust viewing angles accordingly. Yet the release of this 3D notebook has been an unusually quiet one. Is the 15-inch Qosmio F755 a sound design, or is there a reason why it's been unceremoniously dropped into the marketplace? Let's find out.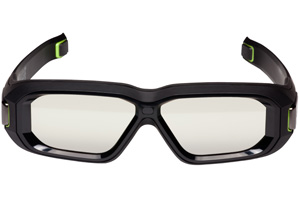 We're here on the USS Hornet attending NVIDIA's GeForce LAN 6 event, where NVIDIA has just finished a kick-off keynote and product announcement between rounds of gaming. While NVIDIA...
39
by Ryan Smith on 10/14/2011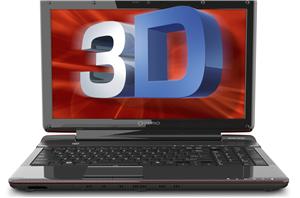 In the rush to move everything into the third dimension, Toshiba has announced their latest glasses-free 3D notebook, the Qosmio F755 3D. The laptop is even capable of displaying...
6
by Jarred Walton on 8/10/2011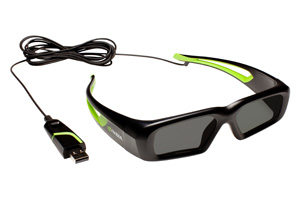 Technically Computex 2011 doesn't start for another day, but already companies are announcing new hardware right ahead of the event in order to try to beat the rush. NVIDIA...
15
by Ryan Smith on 5/29/2011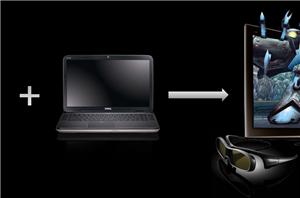 After announcing it earlier this year, NVIDIA has finally released their 3DTV Play software add-on for 3D TV owners. 3DTV Play enables consumers to take full advantage of the...
28
by Ganesh T S on 10/21/2010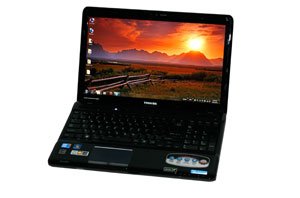 Last month we had our first look at AMD's latest Danube platform with a quad-core P920 processor in the Toshiba A660D. After we posted that review, Toshiba asked us...
14
by Jarred Walton on 10/6/2010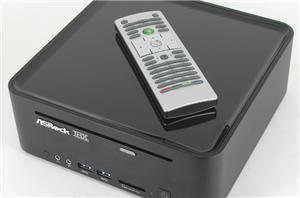 ASRock is one of the companies held in high esteem by everyone here at AnandTech. We have been reviewing their HTPC offerings since they first came out their Ion...
51
by Ganesh T S on 10/3/2010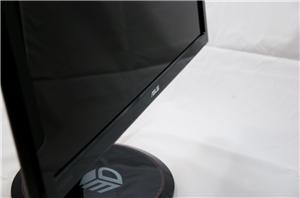 There's a new segment in the ever changing LCD display market, one that readers have been asking us to take an in-depth look at for a while now -...
121
by Brian Klug on 8/7/2010
Recently, AVADirect launched two new 3D gaming notebooks. The Clevo W860CU 3D and ASUS G51JX-3D both use NVIDIA's 3D Vision technology to make the most of the increasing amount...
5
by Balraj Sandhu on 8/4/2010