Amazon
It's been a year and a half since Amazon released their first-generation Graviton Arm-based processor core, publicly available in AWS EC2 as the so-called 'A1' instances. While the processor didn't impress all too much in terms of its performance, it was a signal and first step of what's to come over the next few years. This year, Amazon is doubling down on its silicon efforts, having announced the new Graviton2 processor last December, and planning public availability on EC2 in the next few months. The latest generation implements Arm's new Neoverse N1 CPU microarchitecture and mesh interconnect, a combined infrastructure oriented platform that we had detailed a little over a year ago. The platform is a massive jump over previous Arm-based server attempts, and Amazon...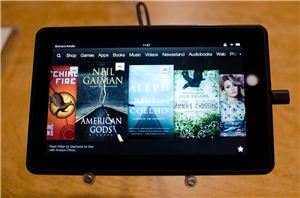 Earlier today Amazon revealed four new Kindle devices: a new Touch e-reader called the Kindle Paperwhite; the latest update to the Fire (not the Fire 2, just Kindle Fire)...
81
by James Pikover on 9/6/2012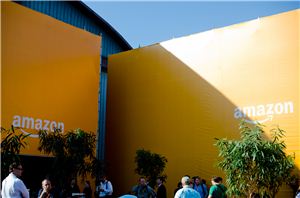 In about an hour and a half minutes I'll be updating live from Amazon's press event here in Santa Monica, CA, where it's expected the company will show off...
32
by James Pikover on 9/6/2012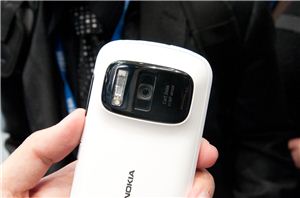 The last time we played with the Nokia PureView 808 was at MWC, where I came away very impressed with the device and what I saw in terms of...
17
by Brian Klug on 6/18/2012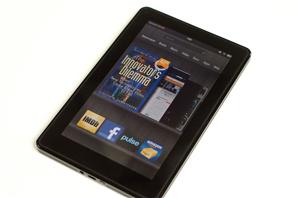 Amazon will be releasing an over-the-air software update for its Kindle Fire tablet in less than two weeks, company spokesman Drew Herdener revealed to the New York Times yesterday...
11
by Andrew Cunningham on 12/12/2011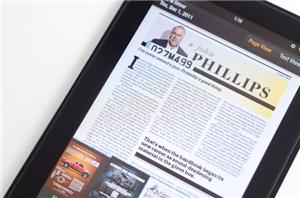 I'll be honest here (I always am?): I don't understand the iPad comparison. The Kindle Fire and iPad 2 couldn't be more different. They are vastly different sizes, shapes...
76
by Anand Lal Shimpi & Vivek Gowri on 11/29/2011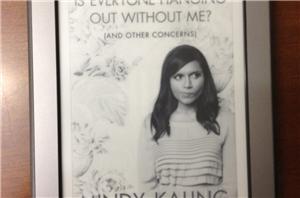 Amazon announced three new Kindles back in September: the fourth generation Kindle, the Kindle Touch (and Kindle Touch 3G, both of which are identical aside from the 3G antenna)...
31
by Andrew Cunningham on 11/28/2011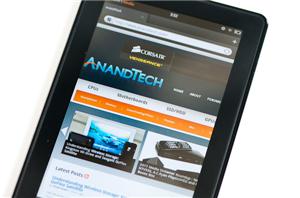 We've been working on our Kindle Fire review over the weekend but I thought I'd break out a particularly interesting section of the review for release a bit early...
49
by Anand Lal Shimpi on 11/21/2011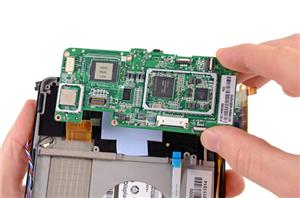 Thanks iFixit for the image! As we work on our Kindle Fire review, iFixit dissected Amazon's first entry into the tablet space. The internals aren't surprising - there's an OMAP...
7
by Kristian Vättö on 11/16/2011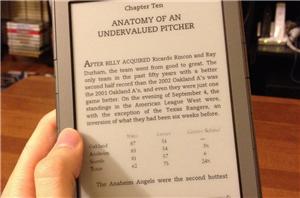 The new Kindle Fire may have gotten most of the attention when Amazon refreshed its Kindle lineup this year, but Amazon is still very much in the e-reader market...
59
by Andrew Cunningham on 10/19/2011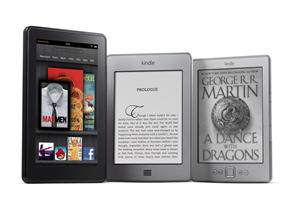 In a move that has been anticipated for sometime, Amazon has introduced their own branded Android tablet, the Kindle Fire. Though based on Android, you won't be confusing this...
81
by Jason Inofuentes on 9/28/2011