Apple
Today's Apple Mac keynote has been very eventful, with the company announcing a new line-up of MacBook Pro devices, powered by two different new SoCs in Apple's Silicon line-up: the new M1 Pro and the M1 Max. The M1 Pro and Max both follow-up on last year's M1, Apple's first generation Mac silicon that ushered in the beginning of Apple's journey to replace x86 based chips with their own in-house designs. The M1 had been widely successful for Apple, showcasing fantastic performance at never-before-seen power efficiency in the laptop market. Although the M1 was fast, it was still a somewhat smaller SoC – still powering devices such as the iPad Pro line-up, and a corresponding lower TDP, naturally still losing out to larger more power-hungry...
Today the first iPad 3Gs will go on sale starting at 5PM at Apple Retail Stores and Best Buy. Those who preordered at the time of announcement should be...
11
by Anand Lal Shimpi on 4/30/2010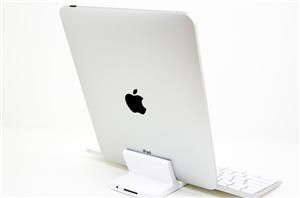 A week ago we did our best to demystify Apple's latest creation: the iPad. What we found was that it provided a wonderful touchscreen experience, but was very limited...
67
by Anand Lal Shimpi on 4/13/2010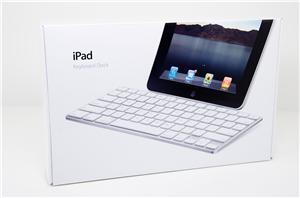 As I mentioned in our review, there are elements of Apple's iPad launch that seemed rushed. The lack of any spectacular apps from Apple itself, some performance/OS issues and...
43
by Anand Lal Shimpi on 4/10/2010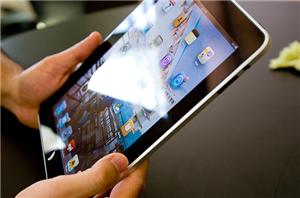 It's one of the most polarizing devices I've ever seen launch. It generated more hype, more attention and more emotion (both positive and negative) from those who witnessed it...
108
by Anand Lal Shimpi, Brian Klug & Vivek Gowri on 4/7/2010