Buyer's Guides
When it comes to building a new system or upgrading an existing one, the AM4 socket has numerous options at various price points for users to select from. We are now seeing CPU prices come back down to earth - the flagship AMD Ryzen 9 5950X desktop processor is available for $749 at both Amazon and Newegg currently, and despite the obvious pitfalls in graphics card pricing, it's a better time to build a new PC right now than it has been during most months during 2021. There has also been a number of new 'X570S' models making its way into retail channels from all of the major vendors, with upgraded features such as Wi-Fi 6E and passively cooled chipsets. It's time to give...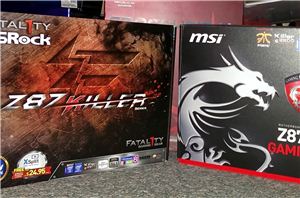 Glad tidings we bring, and this time it comes in the form of gaming oriented motherboards. As an ex-semi-serious gamer (local clan matches, LANs), the motherboard in my...
10
by Ian Cutress on 11/27/2013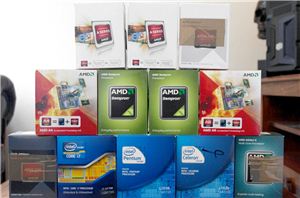 Next up in our series of Holiday Buyer's Guides is a look at processors. Building systems in time for a holiday season means that picking the right components...
25
by Ian Cutress on 11/25/2013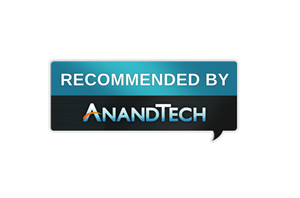 As part of a stream on holiday buying guides (Black Friday and jolly Noël around the corner), here is my take on the season's mini-ITX offerings, covering both AMD...
34
by Ian Cutress on 11/23/2013