Das Keyboard
Continuing our run of holiday buyers' guides, today we're taking a look at peripherals. Considering that a PC's peripherals can easily outlive the main system's components and usually stay the same even after several main system upgrades, they are often not given the attention they deserve. Keyboards are just such a component; it is the main interface with the PC, yet most casual users hardly stop to consider what would be the most practical/comfortable choice for them.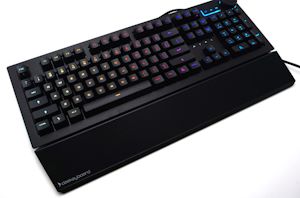 Today we are taking a look at the world's first "cloud-connected" mechanical keyboard, the Das Keyboard 5Q. Aside from its unique capability to connect to the internet, the Das...
34
by E. Fylladitakis on 2/26/2019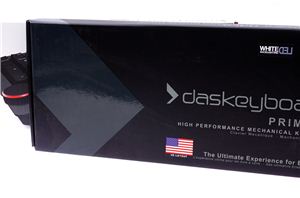 In this review we are taking a look at two mechanical keyboards from Das Keyboard, the 4 Professional and the Prime 13. The 4 Professional is a very popular...
58
by E. Fylladitakis on 1/10/2017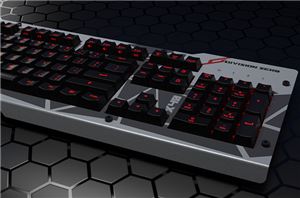 The Das Keyboard trademark is best known for mechanical keyboards designed for the combination enthusiast and professional. For many years Metadot, the owner of the brand, has been going...
23
by Anton Shilov on 1/28/2016