Deals
Now is a great time to take home some new hardware. With holidays just around the corner, many vendors are dropping prices on some of our favorite components and brands. Today SanDisk's SATA-based SSD Plus 2TB has dropped to a notably low price. This drive has been going for around $200 as of late but right now it's available for $170 at Amazon. It's not clear for how long this offer will be made available as there's no expiration. SanDisk SSD Plus 2TB Internal SSD: was $200, now $170 at Amazon This drive comes in a range of capacities including 240GB, 480GB, 960GB, and 1TB but this offer extends only to the 2TB edition. All of them use a SATA III interface to connect. As far as performance...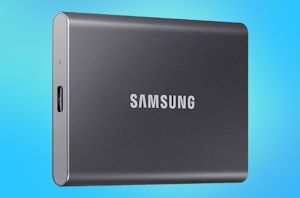 The Samsung T7 Portable 2TB edition has dropped to a new all-time low price just in time for Cyber Monday. It's usually priced around $300 but today it's been...
0
by AnandTech Deals yesterday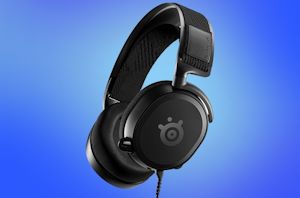 Today for Cyber Monday, the SteelSeries Arctis Prime gaming headset has been marked down to a new all-time low price. This is a wired headset that fits over the...
0
by AnandTech Deals yesterday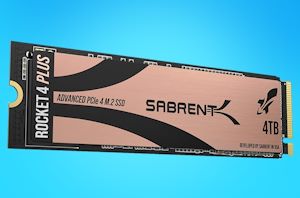 Cyber Monday is just around the corner but we're already knee-deep in sales and discounts on some of our favorite hardware. Today we've got an exciting offer to share...
7
by AnandTech Deals 2 days ago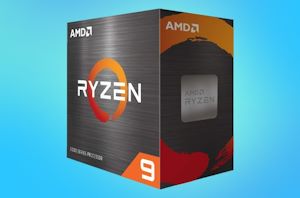 The AMD Ryzen 9 5950X is a notably beefy CPU. It stands at the top of its line with the highest specs and highest price tag. Today, while just...
7
by AnandTech Deals 6 days ago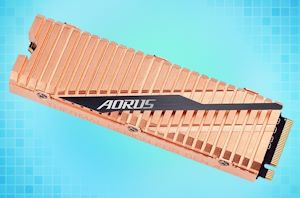 Finding a 1TB SSD around $100 generally isn't too hard but for users looking for performance, prices are going to be much higher. With Black Friday just around the...
0
by AnandTech Deals 6 days ago