Exynos M1
While we can always do black-box testing to try and get a handle for what a CPU core looks like, there's really only so much you can do given limited time and resources. In order to better understand what an architecture really looks like a vendor disclosure is often going to be as good as it gets for publicly available information. The Exynos M1 CPU architecture is Samsung's first step into a custom CPU architecture for an mobile SoC. Custom CPU architectures are hardly a trivial undertaking, so it's unlikely that a company would make the investment solely for a marketing bullet point. With that said, Samsung has provided some background for the Exynos M1, claiming that the design process started about 3 years ago...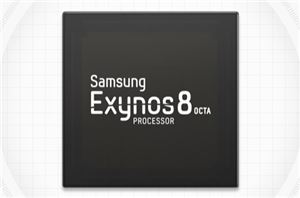 It's been an interesting day here in Barcelona as I've had the pleasure to get a hands-on with both LG's new flagship, the G5, as well as Samsung's new...
94
by Andrei Frumusanu on 2/21/2016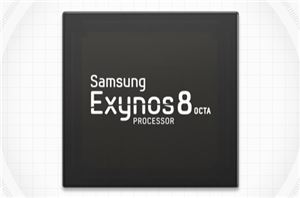 In an unexpected and surprise annoucement, Samsung today revealed its new generation flagship SoC - the Exynos 8. The Exynos 8890 to be more specific, is the successor to...
56
by Andrei Frumusanu on 11/12/2015