GDC17
Now that I've wrapped up the major GDC product launches, I want to spend a bit of time talking about the rest of GDC. The annual show has always been a big draw for game developers and hardware companies alike, and since the end of the Great Recession that process has only accelerated. But without a doubt the fastest growth in terms of developer and vendor presence at the show has been VR. GDC 2016's VR sessions exceeded any and all expectations – the show management had to scramble to move them to larger spaces because the attendance was so high – and it took all of half a year for VR to become its own stand-alone show as well with the GDC spinoff VRDC...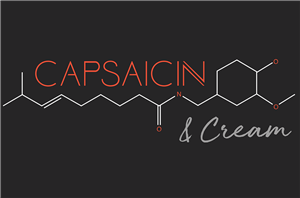 In what has become something of an annual tradition for AMD's Radeon Technologies Group, their Game Developers Conference Capsaicin & Cream event just wrapped up. Unlike the company's more...
13
by Ryan Smith on 2/28/2017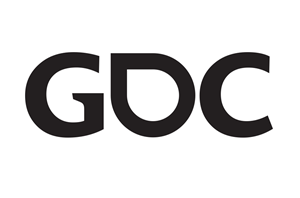 Though it feels like we're barely past CES, things are already quickly ramping up in the PC hardware industry once again. Kicking off in a bit under two weeks...
36
by Ryan Smith on 2/16/2017