Huawei
As a laptop vendor, Huawei is entering its fourth year. Relying on x86 silicon and a GPU here and there, one thing Huawei does well is the quality of the design. The company has transferred the knowhow developed over a decade of smartphones into something bigger, with a keyboard, running Windows. The latest MateBook X Pro 2021 edition we're testing today equips an Intel 11th Gen Core i7 with one of the physically largest displays you can fit into a 14-inch device, and a brushed aluminium chassis that's very smooth to the touch and an Emerald Green finish that really stands out.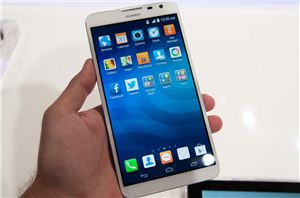 We're here at Huawei's 2014 CES press conference, where they've announced their newest smartphone, the Huawei Ascend Mate 2. The Ascend Mate 2 is the successor to the Ascend...
8
by Brian Klug on 1/6/2014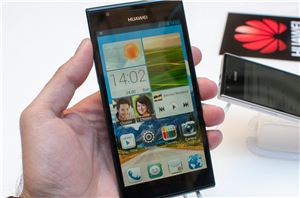 We just stopped by Huawei's press event here in Barcelona just before Mobile World Congress 2013 kicks off, and Huawei had an interesting surprise lined up. Huawei put the...
9
by Brian Klug on 2/24/2013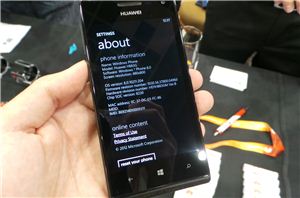 There hasn't been much in the way of mobile handset news out of CES 2013 this year, save some announcements by Huawei this morning. I didn't get a chance...
5
by Brian Klug on 1/8/2013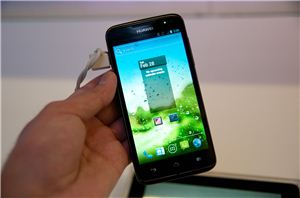 We headed over to the Huawei booth to check out the Ascend D Quad and get some photos of the device and some physical impressions. The device includes Huawei's...
6
by Brian Klug on 2/28/2012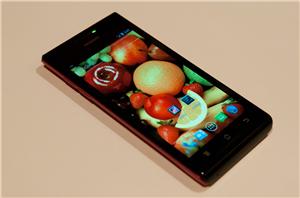 We're at Huawei's press event where we just got to go hands on with the company's two new phones, both running Android Ice Cream Sandwich: the Huawei Ascend P1...
3
by Brian Klug, Sarah Trainor on 1/9/2012