iOS 4
When we reviewed the 5th generation Airport Extreme and 4th generation Time Capsule, several people pointed out that the iOS 5 beta included an Airport configuration mode inside settings. This mode allowed for initial setup whenever the iDevice was in range of an unconfigured Airport. We heard grumblings later that Airport Utility was coming to iOS, and today Airport Utility for iOS appeared in the App Store. The application works for iPhone/iPod Touch sized devices, and on the iPad 1/2, though iOS 5 is a requirement for the application. This is yet another part of Apple's attempt to make computing possible without the expressed requirement of also owning a desktop, and eliminates another interesting edge case in that puzzle. Thus far I've spent a...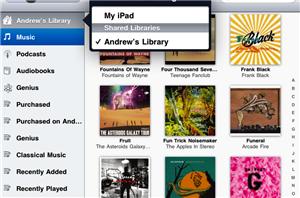 Earlier today, Apple made the iOS 4.3 available to its customers via iTunes, two days ahead of its previously announced March 11th release date. The new iOS revision, which will...
42
by Andrew Cunningham on 3/9/2011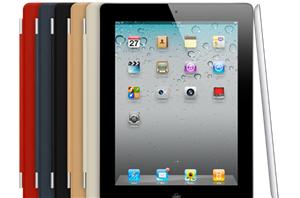 Today, Steve Jobs took a sabbatical from his sabbatical to hop up on stage and tell us all about the iPad 2, the next revision of Apple's wildly popular...
104
by Andrew Cunningham & Cara Hamm on 3/2/2011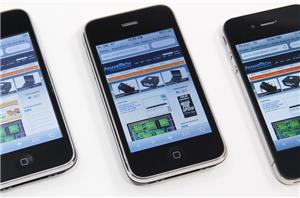 iPhone 3G users have been unhappy, and rightfully so. When iOS 4.0 debuted, we talked about new features like multitasking for the iPhone 3GS and how much faster the...
36
by Brian Klug on 9/7/2010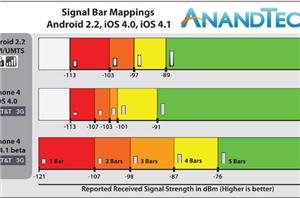 In case you haven't noticed, the iPhone 4's antenna design has come under considerable scrutiny. In our iPhone 4 review, we investigated the iPhone 4 antenna and came to...
149
by Brian Klug & Anand Lal Shimpi on 7/15/2010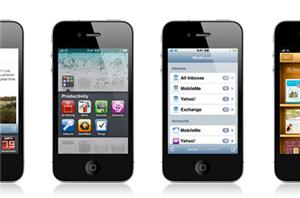 Just two days before the official iPhone 4 release Apple delivered its promised iOS 4 update to all iPhone 3G and 3GS owners. The new OS release enables Apple's...
49
by Anand Lal Shimpi on 6/22/2010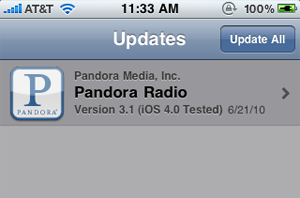 Today Apple announced the gold master release of iOS 4 to the general public. While the rollout has gone relatively smoothly thus far, with both Anand and I moving...
34
by Brian Klug on 6/21/2010