iPhone
Join us a bit later today for Apple's spring product launch event, which for this year is being called "Peek Performance". The presentation kicks off at 10am Pacific (18:00 UTC) and should be packed with a barrage of Apple product announcements. In previous years these events have covered new Macs, iPads, and even iPhones, and this year should be much the same. So it should be interesting to see what Apple has in store, especially as the company continues its multi-year transition in the Mac from x86 CPUs to their own Arm-based Apple Silicon chips. Join us at 10am PT for more details!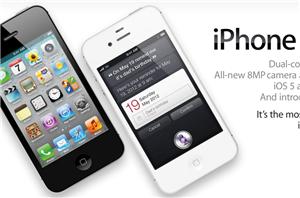 As expected, Apple unveiled its new iPhone 4S at its media event this afternoon. It's available for pre-order on October 7th, and will begin shipping on October 14th. Availability...
27
by Andrew Cunningham on 10/4/2011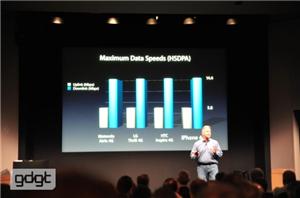 Apple got up on stage today and announced the iPhone 4S, and alongside it confirmed that the smartphone will have a reworked cellular architecture complete with dual-mode HSPA+ and...
42
by Brian Klug on 10/4/2011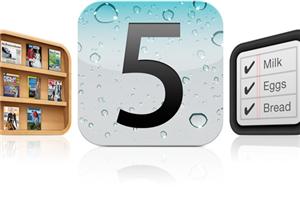 Apple has announced that the newest version of its mobile operating system will be released on October 12. Apple first discussed iOS 5 in depth at WWDC 2011 (read our...
16
by Andrew Cunningham on 10/4/2011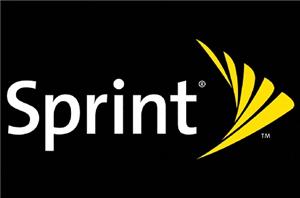 Sprint will be joining AT&T and Verizon in carrying Apple's next iPhone, reports the Wall Street Journal citing "people familiar with the matter." This would make Sprint the third...
13
by Andrew Cunningham on 8/24/2011