Khronos
Khronos this morning is taking the wraps off of Vulkan 1.3, the newest iteration of the group's open and cross-platform API for graphics programming. Vulkan 1.3 follows Khronos's usual 2 year release cadence for the API, and it comes at a critical juncture for the API and its future development. Vulkan has been a full and official specification since 2016, turning 6 years old this year. This has given the API plenty of time to mature and have its kinks worked out, as well as to be adopted by software and hardware developers alike. But it also means that with the core aspects of the API having been hammered out, where to go next has become less obvious/harmonious. And with the API in use for...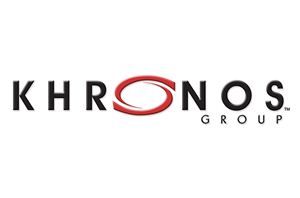 Amidst the hustle and bustle of CES 2014, Khronos has published a short announcement regarding the next version of OpenGL ES (OpenGL ES Next). In it they are offering...
19
by Ryan Smith on 1/8/2014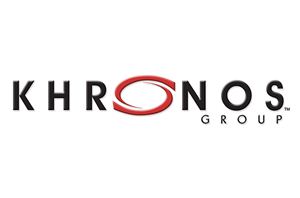 Kicking off this week is the annual SIGGRAPH conference, the graphics industry's yearly professional event. Outside of the individual vendor events and individual technologies we cover throughout the year...
29
by Ryan Smith on 7/22/2013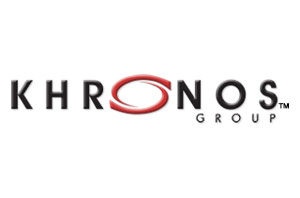 As we approach August the technical conference season for graphics is finally reaching its apex. NVIDIA and AMD held their events in May and June respectively, and this week...
46
by Ryan Smith on 8/6/2012