PlayStation Plus
April has come and with it, Sony is bringing us their standard bevy of games for PlayStation Plus members. Sony, as usual, is offering six games in total, with two specifically aimed at each platform but with cross buy available on some titles. PlayStation 4 Tower of Guns The first game for the PlayStation 4 is Tower of Guns from developer Terrible Posture Games. This is a single-player first-person shooter which is set in… wait for it… a tower full of guns! This shooter was released in March 2014 on the PC and has been ported to the consoles. It has randomized levels for a new take every time you play. The game was released to above average reviews, with it scoring a 77 Metascore and 7.3...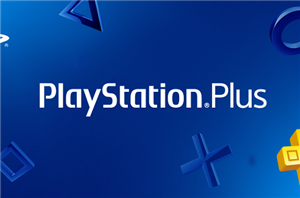 Generally, Sony announces the free games near the end of the month, but for this month, they squeaked it into the third day. But luckily they saved some great...
1
by Brett Howse on 3/3/2015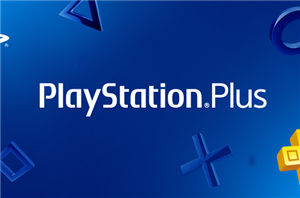 Sony today announced the upcoming games which will be free for PlayStation Plus subscribers during the month of February. As has become the norm for Sony, there are two...
7
by Brett Howse on 1/29/2015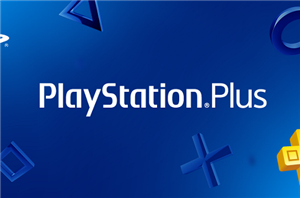 A new year is now upon us. What better way to start off 2015 than by firing up your console and checking out some new content? Sony has officially...
4
by Brett Howse on 12/31/2014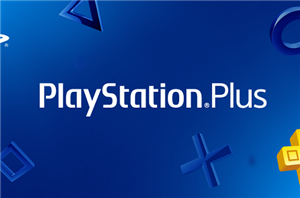 Sony has announced the free games for Playstation Plus members for December, and as is the norm for Sony they have two games available on each of their platforms...
13
by Brett Howse on 11/28/2014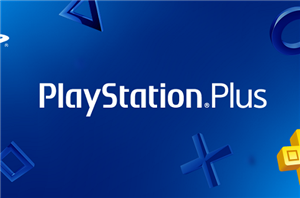 A couple of days after the Xbox games were announced, Sony has now revealed the free game lineup for PlayStation Plus members. One note about last month's games though...
5
by Brett Howse on 11/4/2014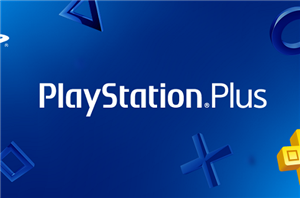 October is now here, and so is the news from Sony about which games will be available this month for subscribers to PlayStation Plus. For the last couple of...
16
by Brett Howse on 10/1/2014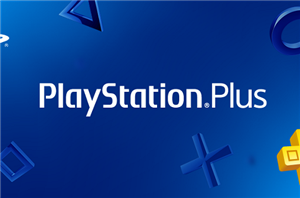 September is only a few days away, which means it is only a few days before the next round of games become available at no cost to PlayStation Plus...
6
by Brett Howse on 8/29/2014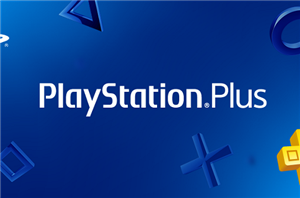 August will soon be here, with one of the perks being a new list of games available to PlayStation Plus members. Like last month, Sony is offering up six...
12
by Brett Howse on 7/30/2014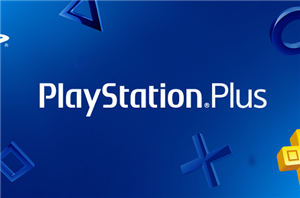 Summer is upon us now, and with that comes new free games for PlayStation Plus members. Sony has now moved to a two game per system per month model...
2
by Brett Howse on 6/26/2014