pm830
Yesterday's keynote was certainly one of the biggest events for Macs that Apple has held in years. The main focus was obviously in the new MacBook Pro with Retina screen but the MacBook Air also received a fairly substantial update. Not only did the MacBook Air get Ivy Bridge processors and USB 3.0; Apple is now offering up to 8GB of RAM and 512GB SSDs. Outside of the showcased upgrades, it's always interesting to see if Apple has made any other hardware changes. As usual, Apple has not published the supplier of the components such as SSDs, nor has Apple published any data other than the capacity of the SSD. That means we have to wait for third parties for teardowns and a full list...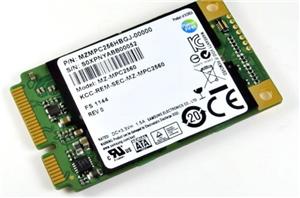 We've seen what Samsungs latest SSD controller can do in notebooks, and now they're ready to share the love with Ultrabooks. The latest PM830 variants come in the mSATA...
4
by Jason Inofuentes on 12/2/2011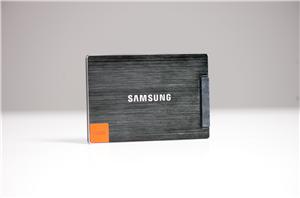 Samsung is a dangerous competitor in the SSD space. Not only does it make its own controller, DRAM and NAND, but it also has an incredible track record in...
100
by Anand Lal Shimpi on 9/24/2011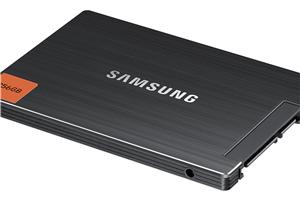 Last week Samsung announced its PM830, its first SSD with support for 6Gbps SATA. Although the PM830 is shipping to OEMs today, it won't be available directly to consumers...
22
by Anand Lal Shimpi on 8/17/2011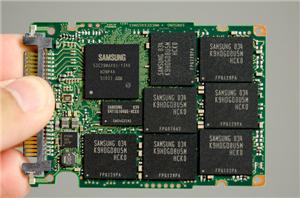 With each subsequent generation, Samsung's SSDs have been getting noticeably better. Two years ago its drives were unrecommendable, but just this year we met the Samsung SSD 470. While...
4
by Anand Lal Shimpi on 8/10/2011