PRO 6
Meizu added a new flagship phablet to its smartphone lineup today. The new 5.7-inch PRO 6 Plus is the direct successor to the PRO 5, but it incorporates the updated styling from the smaller 5.2-inch PRO 6. On paper at least, the PRO 6 Plus appears to be a definitive upgrade relative to Meizu's previously released phones, unlike the PRO 6 which trailed the older PRO 5 in performance, battery life, and audio quality and failed to separate itself from the similar but less-expensive MX6. The PRO 6 Plus incorporates the same aluminum unibody construction and elegant styling as the PRO 6. The slightly raised, circular camera surround with Meizu's circular, dual-tone LED flash ring below give the back of the PRO 6 Plus a...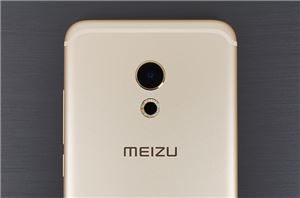 The Meizu PRO 6 features an attractive design and excellent build quality, but is not a clear upgrade over the previous generation PRO 5. Lurking inside its all-aluminum chassis...
48
by Matt Humrick on 8/26/2016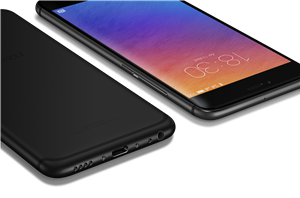 Today Meizu launches the new PRO 6. The company had launched the PRO 5 only last September so this is a significant change in the release-schedule of the PRO...
29
by Andrei Frumusanu on 4/13/2016