Samsung Foundry
Semiconductor makers have drastically increased their capital expenditures (CapEx) this year in response to unprecedented demand for chips that is going to last for years. Now the CEO of Mubadala, the main stockholder of GlobalFoundries, is expecting sales of semiconductors to grow exponentially, toppling a whopping $2 trillion by mid-2030s. "It took 50 years for the semiconductor business to turn into a half a trillion-dollar business," said Khaldoon Al Mubarak, CEO of Mubadala, in an interview with CNBC. "It is going to take probably eight to 10 years to double [by 2030 ~ 2031]. And it is going to double right after that, probably in four to five years. Chipmakers are on track to spend $152 billion on new fabs and production equipment this year...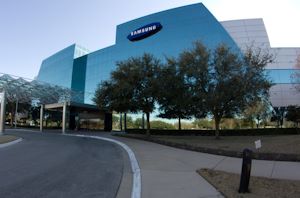 Samsung Foundry this week announced that it has completed development of its first-generation 5 nm fabrication process (previously dubbed 5LPE). The manufacturing technology uses extreme ultraviolet lithography (EUVL) and...
21
by Anton Shilov on 4/17/2019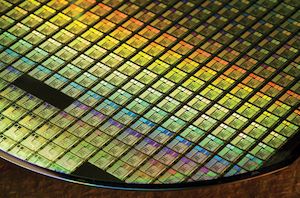 ASML said last week that it planned to ship 30 extreme ultraviolet scanners in 2019, up significantly from 2018. The plan is not surprising, as demand for EUV lithography...
17
by Anton Shilov on 1/28/2019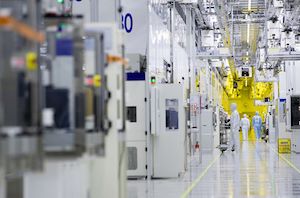 IBM has announced it has signed an agreement with Samsung Foundry to produce its next-generation processors. This includes processors for IBM Power Systems, IBM z, and LinuxONE systems, all...
24
by Anton Shilov on 12/21/2018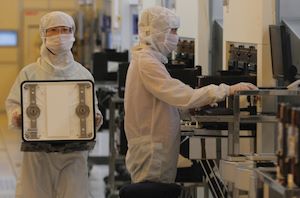 Samsung Foundry on Wednesday said that it had started production of chips using its 7LPP manufacturing technology that uses extreme ultraviolet lithography (EUVL) for select layers. The new fabrication...
42
by Billy Tallis & Anton Shilov on 10/17/2018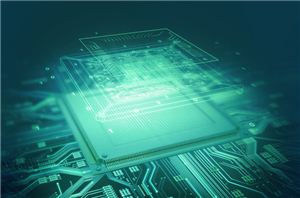 Samsung recently hosted its Samsung Foundry Forum 2018 in Japan, where it made several significant foundry announcements. Besides reiterating plans to start high-volume manufacturing (HVM) using extreme ultraviolet lithography...
29
by Anton Shilov on 9/6/2018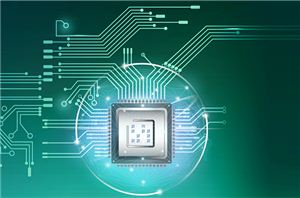 Arm and Samsung Foundry this week announced plans to extend their collaboration to 7LPP and 5LPE process technologies. Under the terms of the agreement, Arm will offer Samsung Foundry...
23
by Anton Shilov on 7/6/2018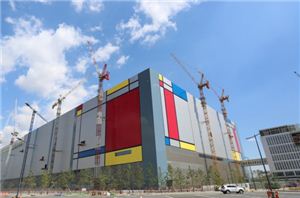 A federal jury in Texas ordered Samsung Electronics to pay $400 million to a South Korean university for infringing one of fundamental patents related to double gate FinFET transistors...
33
by Anton Shilov on 6/19/2018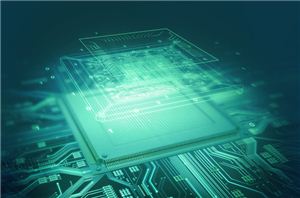 Samsung Foundry this week updated its fabrication technology roadmap, introducing a number of changes and announcing the first details about its 3 nm manufacturing process that is several years...
25
by Anton Shilov on 5/24/2018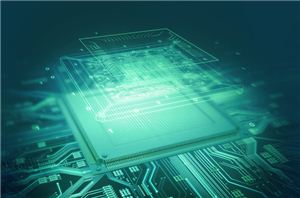 Samsung Foundry on Wednesday revealed that it has started mass production of SoC products using its second generation 10 nm Low Power Plus (10LPP) fabrication technology. The new manufacturing...
10
by Anton Shilov on 11/29/2017