V-Cache
One of the things I look forward to every year is whether the major companies I write about are prepared to showcase their upcoming products in advance – because the year starts with the annual CES trade show, this is the perfect place. A company that's able to present its 12-month portfolio comes across as confident in its ability to deliver, and it also gets the rest of us salivating at the prospect of next-generation hardware. This time around AMD steps up to the plate to talk about its new V-Cache CPU coming soon, and its new Zen 4 platform coming in the second half of the year.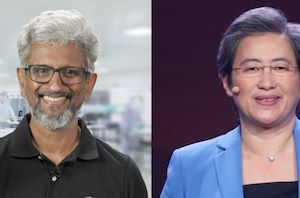 As far as most years ago, 2021 has been an up and down year when it comes to the desktop CPU market. At the beginning of the year, the...
87
by Dr. Ian Cutress on 12/30/2021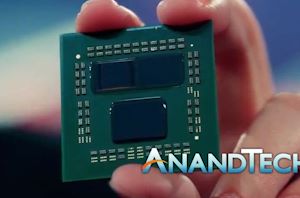 When it was announced that AMD was set to give a presentation at Hot Chips on its newest Zen 3 microarchitecture, I was expecting the usual fare when a...
116
by Dr. Ian Cutress on 9/7/2021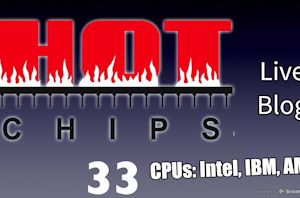 Welcome to Hot Chips! This is the annual conference all about the latest, greatest, and upcoming big silicon that gets us all excited. Stay tuned during Monday and Tuesday...
39
by Dr. Ian Cutress on 8/23/2021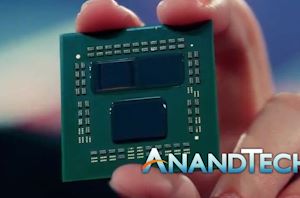 The AMD team surprised us here. What seemed like a very par-for-the-course Computex keynote turned into an incredible demonstration of what AMD is testing in the lab with TSMC's...
93
by Dr. Ian Cutress on 5/31/2021